Between just us, if there's one brand we couldn't love more, it would have to be bhave.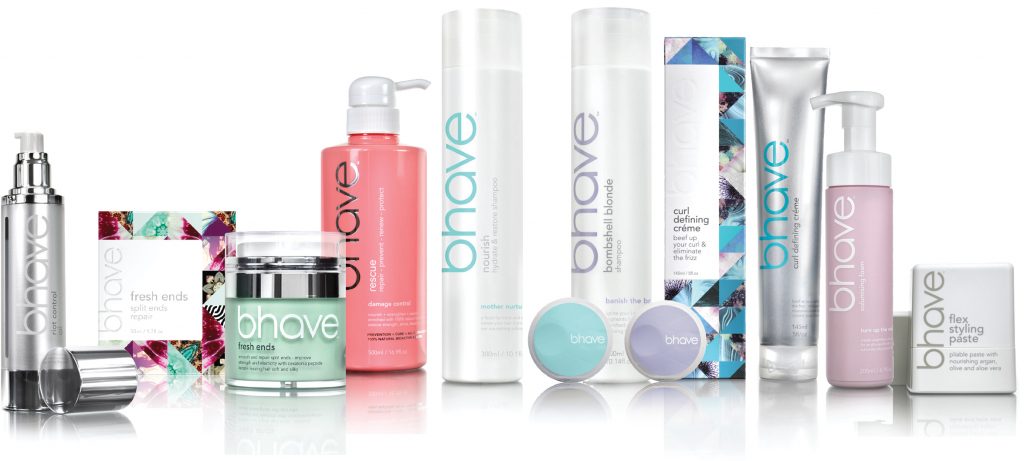 We not only love their beautiful products (inside and out), we also love what they stand for – a proud Australian brand with a vision and commitment to ethical hair health and uncompromising standards. And they're just good people too. That makes them a winner in our eyes.
You've likely heard of the incredibly effective bhave treatments if you keep your finger on the hairdressing pulse, or if you follow Zoë Foster Blake (read her rave review here). And bhave's more recent introduction of the Smoothe XT treatment has been a game-changer – allowing salons to colour hair the same day of the treatment.
But bhave is more than treatments! Their at-home maintenance and styling products are a forced to be reckoned with too. And as the range is free from parabens, sulfates and sodium chloride, they're not going to undo any of the good work an in-salon keratin treatment does. Happy client, tick! Did we mention the packaging is insta-worthy and the products smell fab? Check out the full range of bhave products in this catalogue:
Keen to learn more? We have some Bhave Smoothe Plus training scheduled in for Monday 11th November. For course details and bookings, click here.
Alternatively, WA Hair & Beauty Sales Executive, Lisa Christou, is full bottle on all things bhave. Give her a call on 0413  711 289 for an obligation free chat. Lisa can also help place your order, or you can order online here.