YES, WA HAIR & BEAUTY IS OPEN!
Whilst WA Hair & Beauty remains open for business, we are temporarily unable to accept online orders for nail products only. We encourage you to place phone orders with Lisa on 0413 711 289 or with the office on 9247 8600 for these products. All other ranges remain available online. Take care.
Read More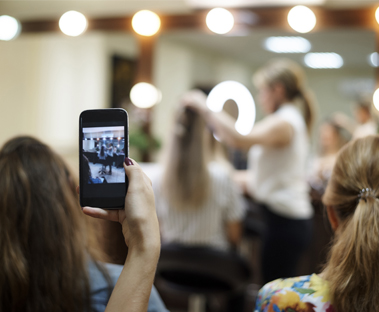 Courses
Keen to learn and be inspired? Discover our range of hairdressing and beauty courses.
View Courses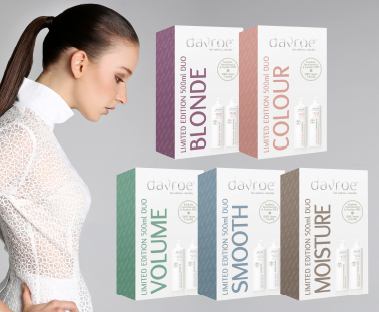 Specials
View the specials currently on offer each month.
Shop Now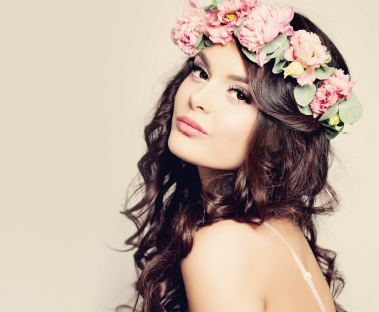 New Products
Keep up to date with the latest arrivals and product launches.
Shop Now
News & Tips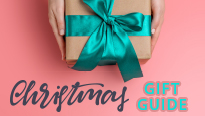 Our biggest & best catalogue yet! HEAPS of gift ideas & deals for your salon.
For a password, please contact your rep or the office:
Lisa Scott (South): 0413 711 289
Lisa Doust (North): 0468 934 680
Office: (08) 9247 8600
Read more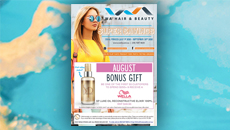 New financial year, new specials!
Valid July 1st - September 31st 2020, while stocks last.
Contact (08) 9247 8600 for a password.

Read more