YES, WA HAIR & BEAUTY IS OPEN!
Whilst WA Hair & Beauty remains open for business, we are temporarily unable to accept online orders for nail products only. We encourage you to place phone orders with Lisa on 0413 711 289 or with the office on 9247 8600 for these products. All other ranges remain available online. Take care.
Read More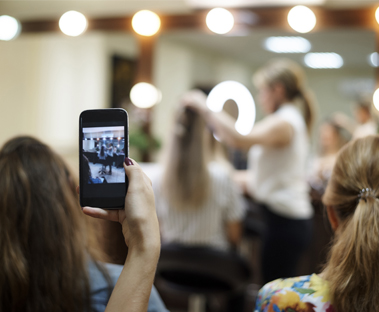 Courses
Keen to learn and be inspired? Discover our range of hairdressing and beauty courses.
View Courses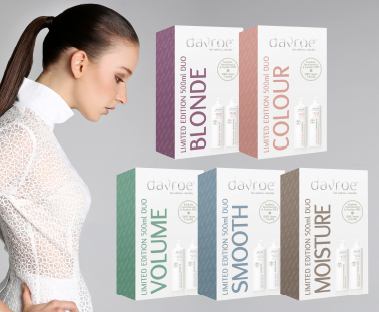 Specials
View the specials currently on offer each month.
Shop Now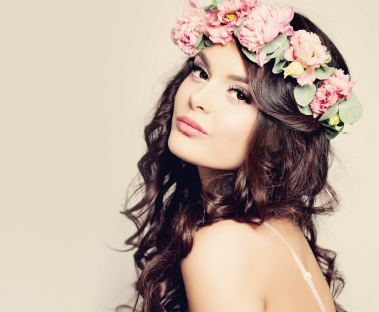 New Products
Keep up to date with the latest arrivals and product launches.
Shop Now
News & Tips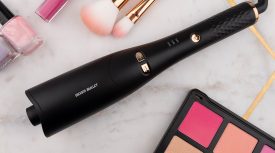 Nail the perfect voluminous curl. EVERY. TIME.
Read more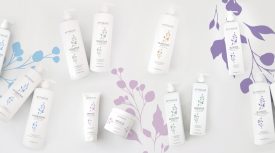 No nasties, Australian made & owned, vegan friendly.
View the new Affinage Cleanse & Care catalogue here!
Read more